No Sneezing or Wheezing.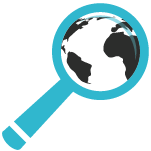 Why?
Because traveling with asthma and allergy is a challenge, we make it easier for you to find the healthiest, most appropriate hotel room.
Who?
An allergy and asthma expert with over 25 years of experience and a love of travel, researched and rated over 2000 hotels (more to come).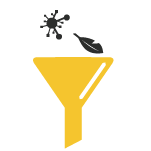 What?
Choose which allergies you must avoid: Pollens, animal danders, dust mites, mold and skin triggers. We do the research for you.